Description
LOGO LIGHT – CYBERPUNK 2077
A game of this caliber deserves high-quality products. Decorate your interior with this collector's item from the futuristic world of Cyberpunk 2077.
The lamp can't fail to look stunning next to your console or computer. A little neon effect for a totally immersive moment.
Whether you choose the lamp, the arm or both, you'll make a big impact with this decorative touch. So what are you waiting for? Time to start or expand your Cyberpunk collection!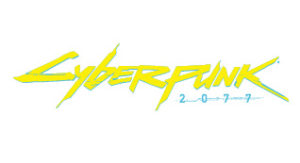 Product under official license © CD PROJEKT S.A.
PVC lamp
Battery rechargeable by USB port (cable included)
Size, Weight: L: 22cm (8.66″) | D: 5cm (1.97″) | H: 8cm (3.15″), 0.4kg (0.88lb)
Follow us on :