Description
YOUR LITTLE HERO IS COMING TO YOUR HOME!
Attention, gamers!
Bomberman finally has his own sculpture!! With its bright colors and victorious pose, this statue will soon find a place beside your console. Retrogaming with a design touch that will look great in your home. Whether you're a long-standing fan or just love this hero's nostalgic appeal, don't hesitate to give this remarkable sculpture a home.
For the arty ones there are more conceptual monochrome versions also available. So to treat yourself or as a gift, all you need to do is place an order.
This figurine was made with the collaboration and support of Konami.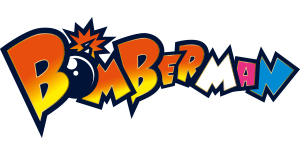 Product under official license: ©Konami Digital Entertainment
Colors : Classic, Black
Hand-painted resin figurine with a lacquered finish
Size, Weight: 15cm (5.91″), 0.25kg (0.55lb)
Follow us on :