Bring pop culture icons into your living room
Neamedia Icons is a label that draws on Neamedia's 16 years of experience to create art objects derived from the greatest pop culture licenses. This is a way for our team of enthusiasts to revive these protagonists who have left their mark on generations. It is enough to let you invite these heroes into your home as a reminder of the good times spent following your idols on their journeys.
We are pleased to collaborate with world leaders in the fields of video games and luxury items and we specialize in the creation of extraordinary objects, such as figurines, sculptures, collector's editions and much more. You have probably already seen one of the 10 million items we have delivered worldwide, such as exclusive Pokémon figurines, Chanel music boxes, Berluti store window displays, Zelda Breath of the Wild collector's box sets and many more!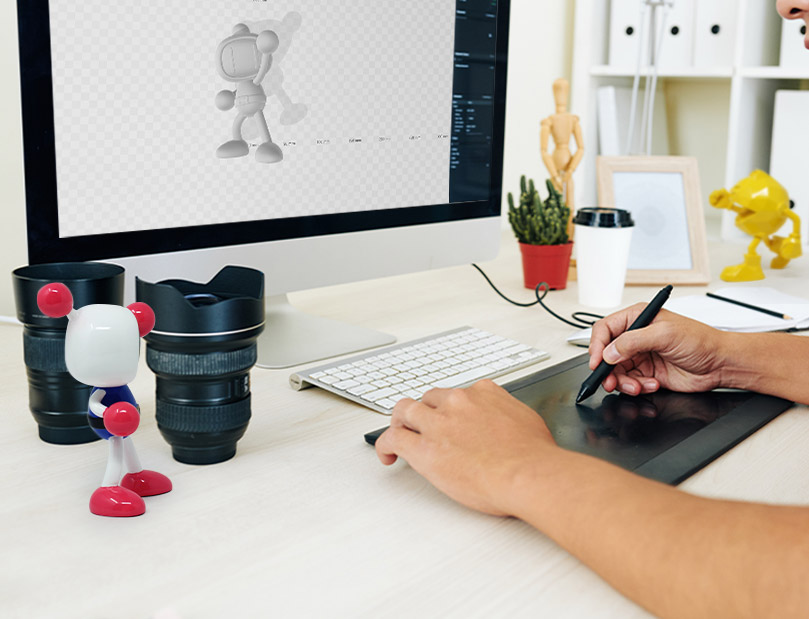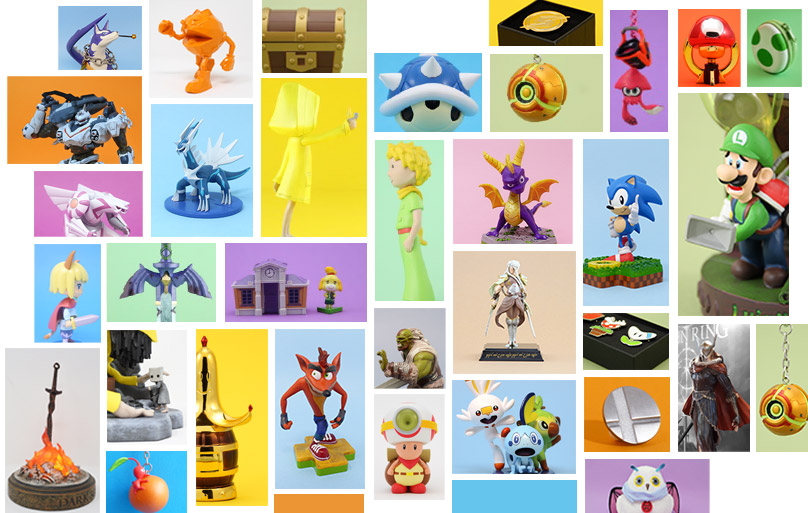 Our products are a tribute to the greatest icons of pop culture, from video games to literature, manga, anime and comics.
With originality and creativity, we revisit the codes of the greatest pop culture licenses, taking care to always highlight their creator's vision.
Some of our customers include