Description
Missing the arcade era?
Are the hours spent eating ghosts on the screen your equivalent of Proust's madeleine? The emblem of retrogaming is coming to your lounge. A contemporary sculpture of Pac-Man™ created by the French artist that everyone's talking about, Richard Orlinski, will look gorgeous in your living room.
With its facets and glossy finish, this sculpture will instantly find a place in any fan's heart. Is yellow a bit too classic for you? No problem, it also comes in black, red or a superb silvery chrome finish. For a small budget or tight space, it also comes in a miniature 10cm (3.94″) version.
This statue is delivered in a lovely gift box, so no-one gets jealous. It's the perfect gift for all retrogaming lovers.
Pac-Man™ purists can also find the retrogaming hero in his classic form.
There's something for everyone, so what are you waiting for?
This very exclusive statue was designed by Richard Orlinski with the collaboration and support of Bandai Namco Entertainment.
Colors: Yellow, Black, Red, Silver.
All that remains is to know where you are going to install it.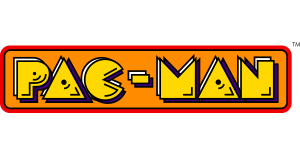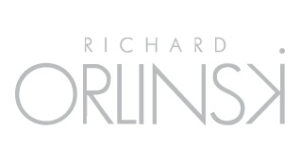 Design by Richard Orlinski
Product under official license: ©Pac-Man™ and BANDAI NAMCO Entertainment Inc.
Hand-painted resin statue with a lacquered, metallic finish
Size, Weight: 18cm (7.08″), 1.2kg (2.65lb)
Published by Neamedia Icons
Follow us on :
Facebook| Instagram | Twitter | Pinterest
©PAC-MAN™&BANDAI NAMCO Entertainment Inc.