Description
When you think about video game hero, definitely Sonic must come to your mind!
The Sonic the Hedgehog statue expresses everything that makes the character such an icon. Remarkably accurate, it's inspired by his look from the 90s, in a pose that perfectly represents his rebellious and warm character. With a raised finger, cheeky grin and trademark striped red sneakers, this Sonic figurine is designed to be timeless, energetic and oh-so-stylish!
This sculpture is going to have its place as well in your lounge than your heart.
If the classic version is a little too "déjà vu" for you, two totally original versions are also available: a vintage-style grey version and a more pop art blue version.
Gotta go now! Order your figurine now!
This figurine was made with the collaboration and support of SEGA.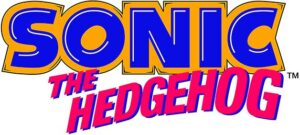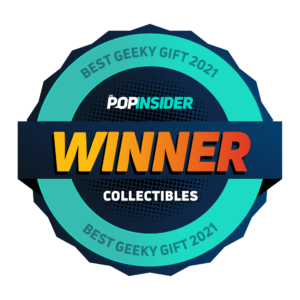 Product under official license: ©SEGA
Hand-painted resin figurine with a lacquered finish
Size, Weight: 13.5cm (5.31″), 0.5kg (1.10lb)
Published by Neamedia Icons
Follow us on :
Facebook| Instagram | Twitter | Pinterest
©SEGA